Core Exhibitions Ltd Appointed As Our Sole UK Agent
21 Jun, 2021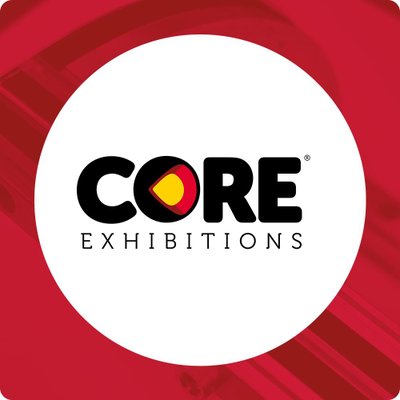 I am sure you appreciate, the Covid pandemic has had a devastating effect on our industry. That, along with the retirement of Alan Minett our General Manager, has meant we are now taking a slightly different approach to serving our loyal UK market, as we move into the second half of 2021 and beyond.
We are therefore delighted to announce that we have appointed CORE Exhibitions Ltd as our 'Sole UK Agent' for the supply of our products to the UK Trade Market!
CORE Exhibitions Ltd is based in Wiltshire and is led by Steve Clements - you may already know him as just 'Clem' - and with his 25+ years of experience in the print and display industry, he is keen to continue and build upon the hard work of Alan and his team, as well as uphold the great name and reputation of Space Display products.
The new arrangements will take effect from Monday 21st June 2021 and we would also like to reassure you that our full product range will still be available ex stock from CORE Exhibitions and that our current Net Trade Prices will also remain unchanged too.
Delivery times and costs should also remain the same, with the existing phone number and emails also re-routed to CORE, for ease of transition.
Please update your records as follows:
CORE Exhibitions Ltd (Space Display - UK Sole Agent)
Unit 3A Fitz Gilbert Court
Castledown Business Centre
Ludgershall, Andover SP11 9FA
NEW Email: spacedisplay@core-exhibitions.com
EXISTING Tel: 01299 406017
NEW Sales Contact: Steve Clements ('Clem')