CORONAVIRUS (COVID-19) Statement
17 Mar, 2020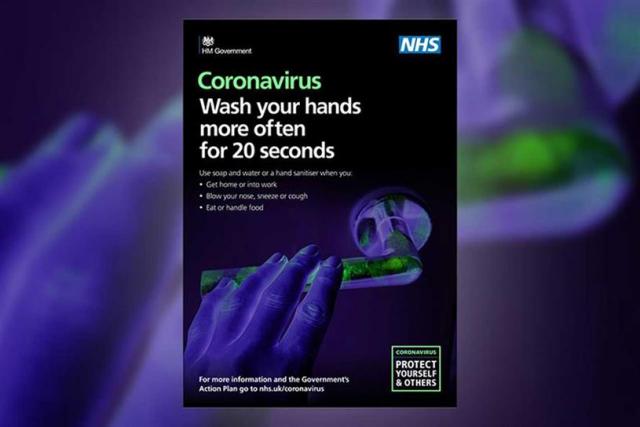 In response to the current Coronavirus Pandemic, we would like to update you on the future supply of our products and also the steps we are taking to protect the health and welfare of our colleagues.
We are confident in our ability to offer continuity of supply of our complete product range during the coming months, as our stock levels are much higher than normal, due to our forward planning for Brexit, so we currently have an average of 6 month's stock cover on all products.
Regarding the health and welfare of our UK colleagues, we are following advice given by the UK Government.
Regular hand washing for at least 20 seconds, use a tissue for coughs or sneezes and avoid touching your face
An increased level of social distancing, so leaving at least 2 meters of space between colleagues
A general reduction in physical contact such as shaking hands​ and embracing
A requirement for remote working whenever possible
A reduction in none essential business travel
Even though our factory in Dongguan, China had a slower than normal return to work after the Chinese New Year Holiday, we are pleased to confirm that it is now Fully Open For Business.
We also wish to advise you of the main precautions we are now taking to protect the health and welfare of all of our factory colleagues in China, by following the advice given by The World Health Organisation
All colleagues were quarantined for 14 days before reporting for work, in order to ensure we have a safe non-infected working environment for everyone
We have provided facemasks for all colleagues to wear in the factory at all times
Anti-bacterial gel is available for everyone to use and we are also stressing the importance of improving personal hygiene and the need for regular washing of hands for at least 20 seconds
We have increased the level of social distancing, in order to avoid any areas of the factory being too crowded
We have increased the frequency of cleaning around the factory and reduced the number of visitors too
Thank you for your support during these very challenging times and please stay safe and protect yourself and others too